EIT Manufacturing Technology Days
free training courses for manufacturing companies
Keep up with innovation
Learn about the latest technologies in manufacturing. A series of educational seminars and hands-on workshops will introduce a wide range of topics from the use of data and digital twins, to the industrial application of AI or mobile robotics.
The courses have been developed by top research teams from across Europe and the learning materials combine interactive content with practical demonstrations. All this with expert commentary from CTU trainers in Czech language. In addition, the training materials will remain available to you after the course on the skills.move learning platform. The courses are designed primarily for managers, technologists or production and application engineers.
Register for free and keep up with advanced industrial technologies. Courses will be held from September to November 2023.
Currently open courses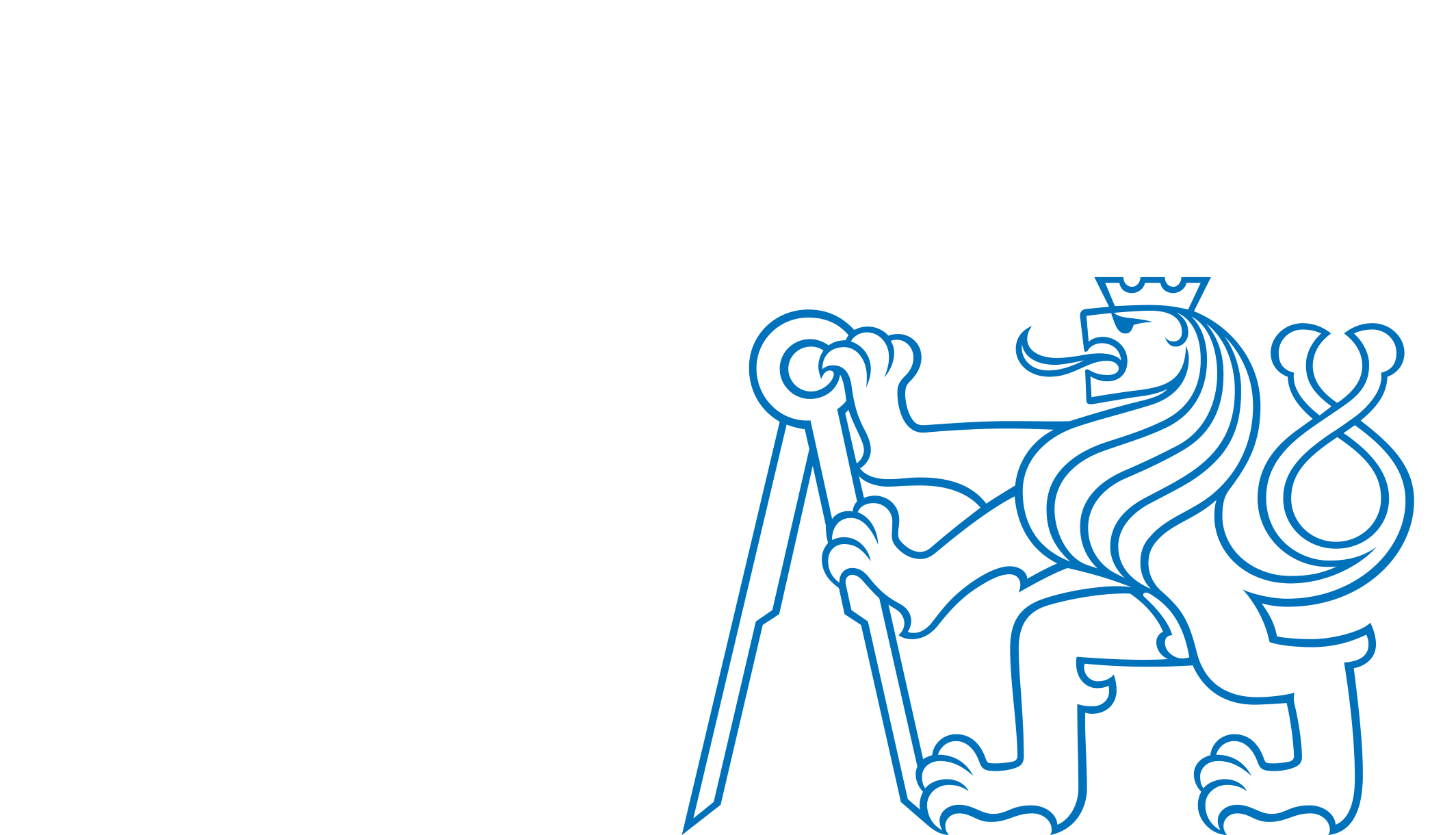 Skills.move je unikátní prostředí pro online vzdělávání výrobních profesionálů a obsahuje širokou škálu odborného obsahu pro průmyslové firmy. Zaregistrujte se a získejte přístup ke stovkám výukových materiálů od partnerských organizací EITM.
Na Technologické dny EIT Manufacturing vás zvou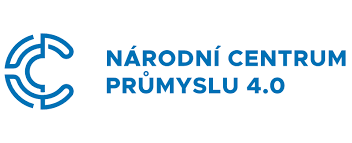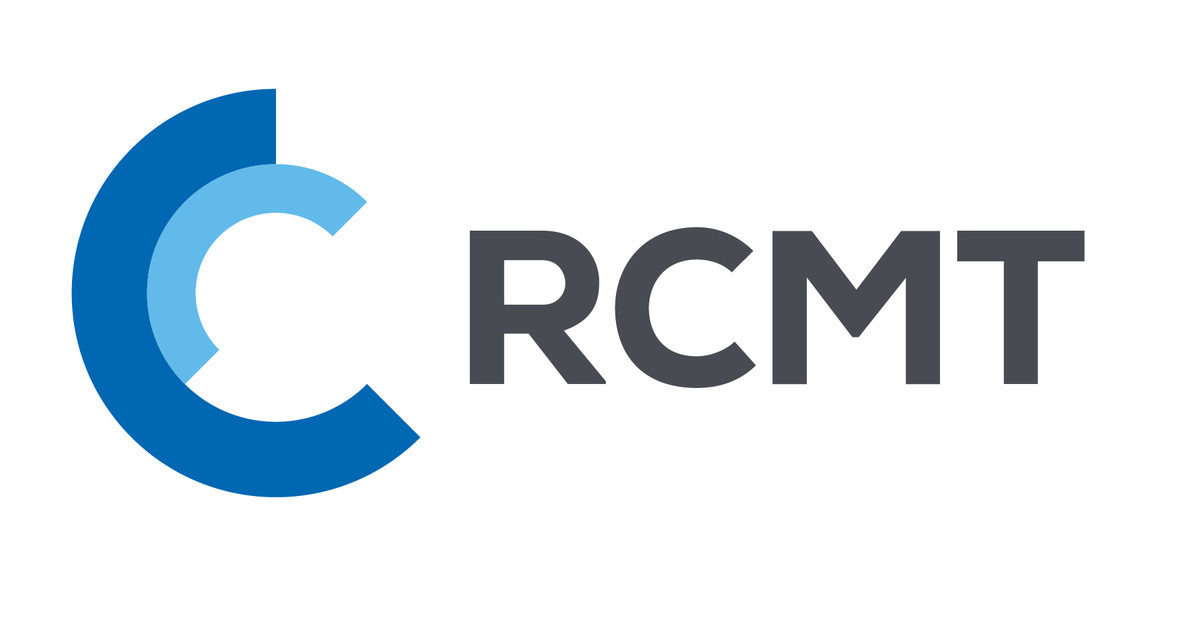 Kurzy vznikly díky projektům podpořených EIT Manufacturing