Tailor-Made Training for Industrial Sector
EIT Manufacturing Hub Czechia focuses on topics related to the introduction of digital technologies and the digitalization of processes in production. It offers the following educational areas and specific courses which are available on skills.move.
Využití dat
---
Flexibilní výroba
---
Digitální dvojčata
---
Monitoring procesu strojů
---
Robotika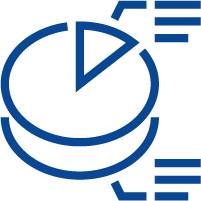 Industrial data collection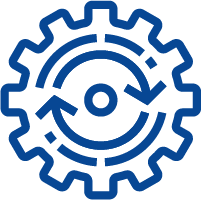 Machine process monitoring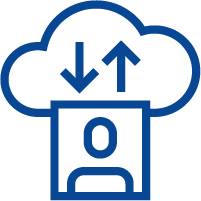 Digitalisation of production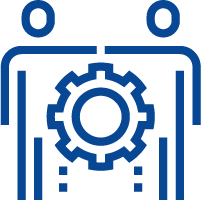 Digital twins in production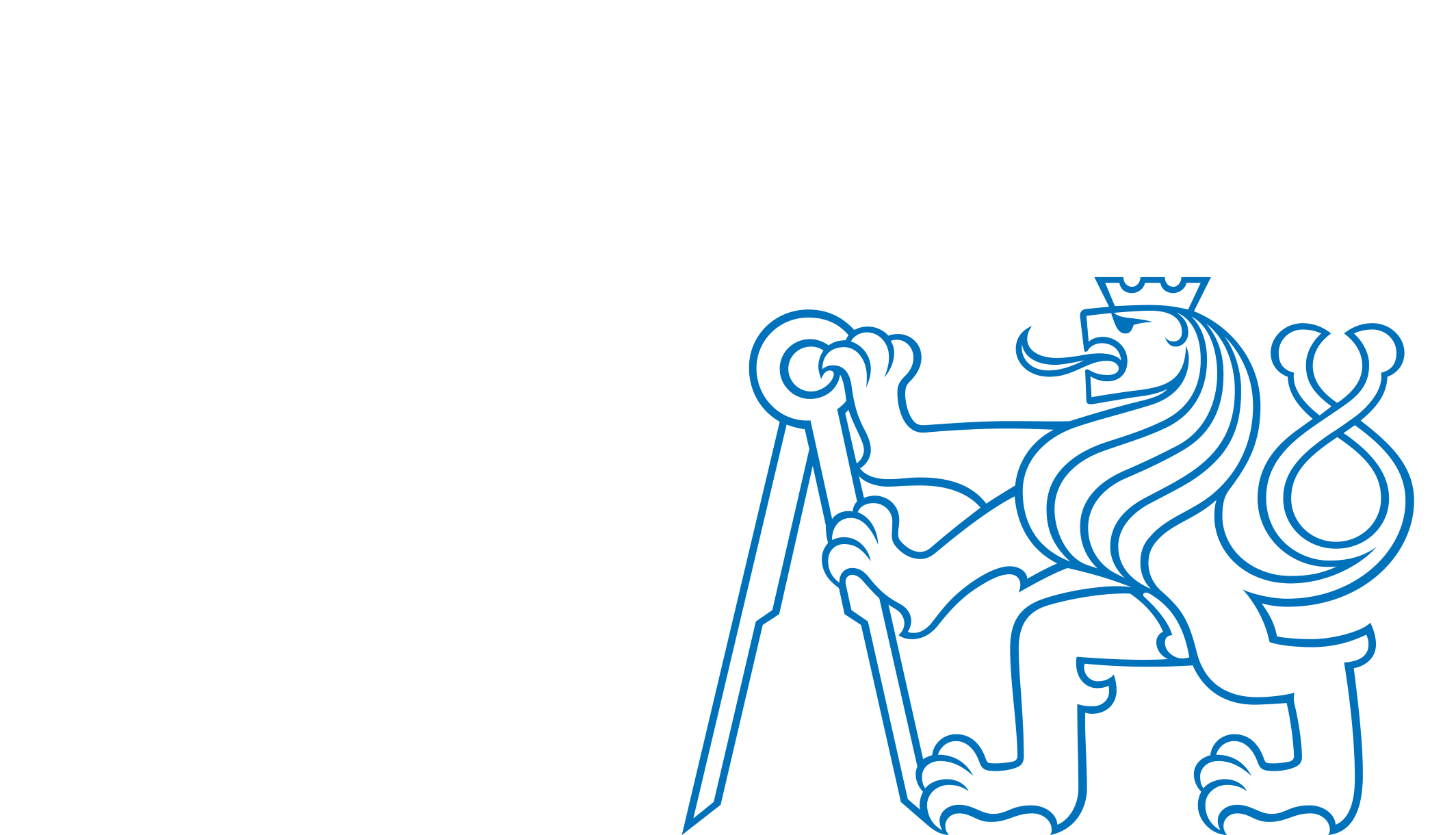 Skills.move is a unique online learning platform for manufacturing companies powered by EIT Manufacturing. It offers a wide range of topics and expert content focused on manufacturing efficiency and helps companies keep up with the latest tech-trends.   
Once registered, you will gain full access to hundreds of learning courses created by EITM partner organisations from across Europe.