Homepage slide
EIT Manufacturing Hub Czechia

Staňte se součástí největší evropské inovační komunity pro výrobní sektor.
Technické dny slide
Technologické dny EIT Manufacturing


Bezplatné vzdělávací kurzy pro výrobní firmy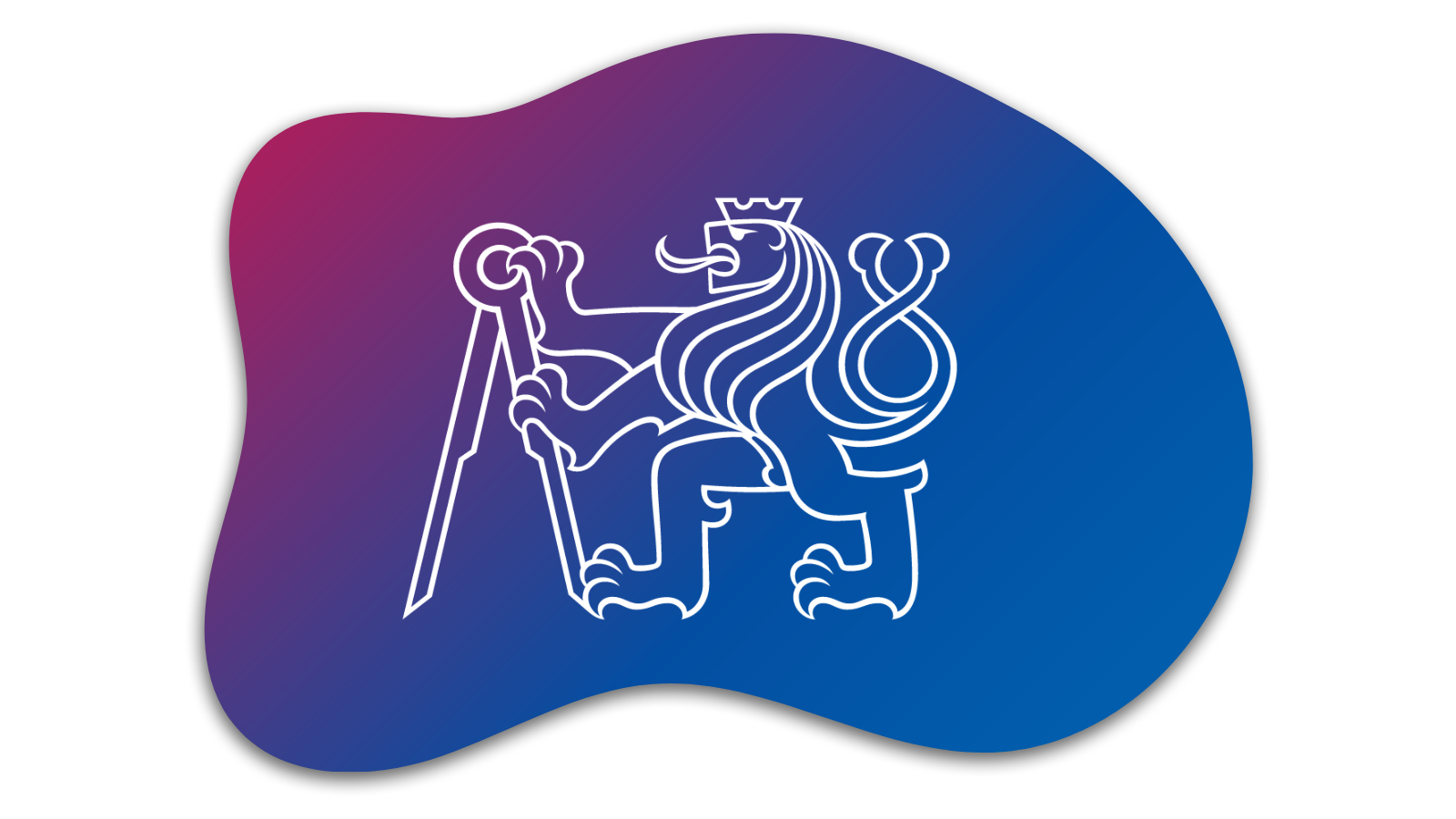 EITM Prague slide (1920 × 700 px)
Přihlaste svůj inovační projekt v aktuálně otevřené výzvě
EIT Manufacturing Call for Proposals 2024

News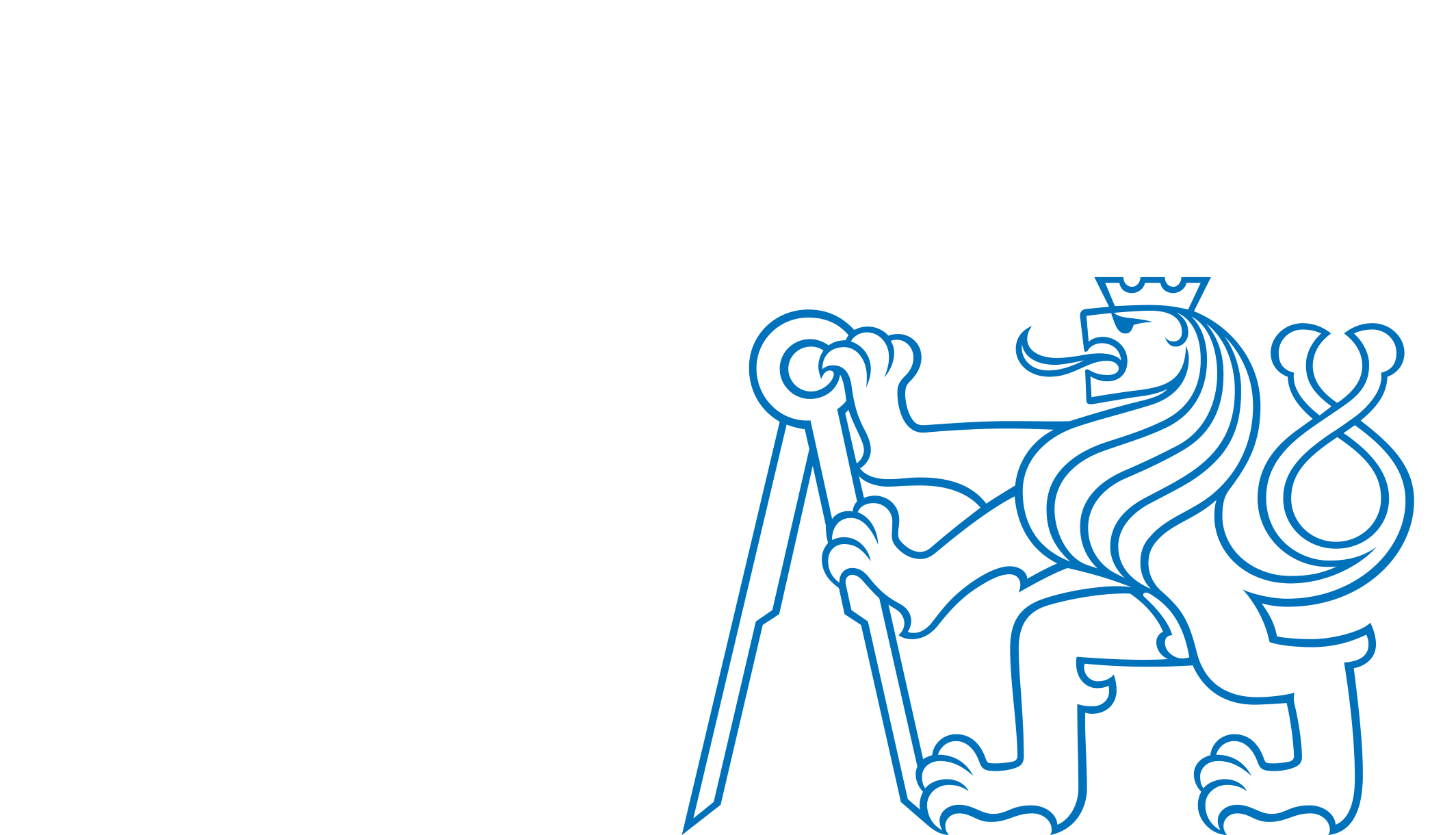 Make Innovation Happen
EIT Manufacturing Hub Czechia is your guide and partner for EIT Manufacturing activities in the Czech Republic. Cooperation is open to the entire manufacturing ecosystem: companies, startups, universities and research institutes, as well as professional organisations and public administration
What does the EIT Manufacturing Hub offer?
We build academia and industry cooperation
We involve Czech entities in EIT Manufacturing projects
We support digital transformation and the adoption of digital technologies
We facilitate participation in EIT Manufacturing programs, educational courses and competitions
We give opportunities for innovative international networking
We carry out projects focused on transferring digital knowledge in Industry 4.0 and on learning activities leading to the improvement of working skills with advanced manufacturing technologies.
EIT Manufacturing activities are tailored to: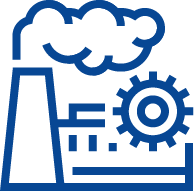 Manufacturing companies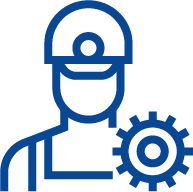 Technology developers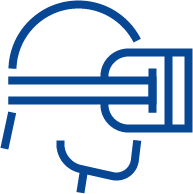 Technical engineers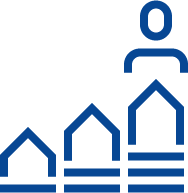 Innovative start-ups and SMEs
Opportunities for Czech entities
start-ups, small and medium-sized companies as well as large manufacturing companies

Direct involvement in international projects

Financial support for innovative projects at an advanced stage of development before market launch

Membership in EIT Manufacturing sharing knowledge and international know-how

Educational programs and retraining towards the digital transformation of companies

Mentoring, promotion and financial support for startups and new business plans